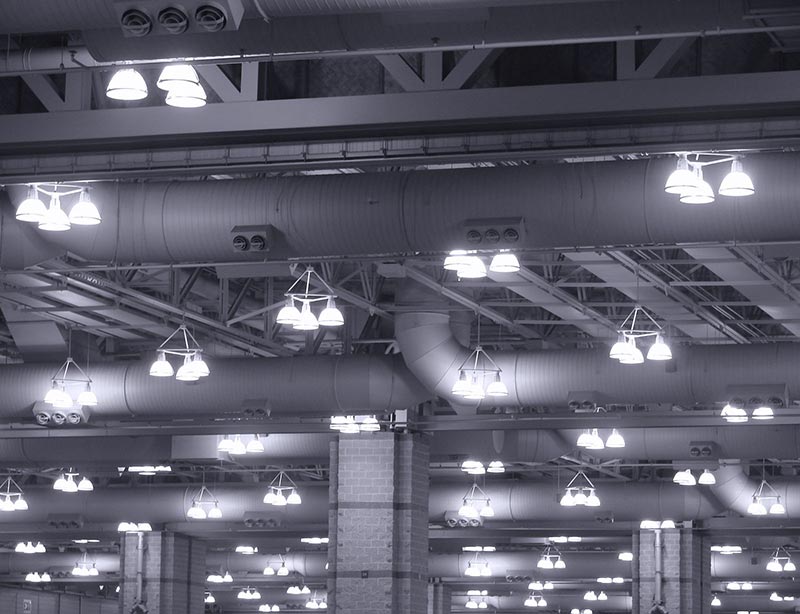 In the years leading up to 2020, the commercial LED industry was experiencing some of the biggest growth in history. In Scottsdale and across the country, LED lighting systems were quickly becoming the norm for commercial operators in a range of sectors. From commercial office space to light manufacturing plans, LED retrofit operations were proliferating like never before.
But like any other sector, the LED lighting industry was not immune to the steep financial downturns of 2020. Fortunately, with new clean energy incentives and business loan programs to be introduced in the coming year, most industry experts are predicting a fast recovery for commercial LEDs.
Commercial LED Lighting Will be More Affordable Than Ever
One industry trend that is likely to continue is the rapid decrease of production costs for LED light bulbs. This was a trend that has been in full swing for decades, making LED conversion kits even more accessible to businesses of all sizes.
Large and small businesses alike will continue to take advantage of energy incentive programs. These utility-sponsored programs incentive clean lighting technology with cash rebates, increasing the bottom-line contribution of any LED systems investment.
Even small businesses can find valuable savings with their local utility companies. Enrolling in these programs can shave a bit off the energy bill, which is on top of the savings from increased energy efficiency.
Federal Stimulus Provides Big Opportunities to Scottsdale Businesses
LED industry experts are also predicting a big sales boost from stimulus-backed recovery funds. Small and large businesses will have access to new loans and forgiveness programs, giving owners and managers more liquid capital to invest.
And if the past is any indicator, invest they will. Just like the financial collapse of 2009, the post-COVID era is expected to be one of large opportunities for savvy business owners. Interest rates are expected to stay favorable for most of the coming decade.
The result is that more businesses will be able to afford a top-to-bottom commercial LED retrofit. Or even better, a brand-new facility fully equipped with clean, energy-saving LED lights.
Scottsdale-Area LED Installation Experts Prepare for Influx of New Business
With the economy on the slow but steady up and up, and stimulus incentives incoming, it's not hard to see why the LED lighting market is making such big predictions for 2021. As businesses open up more and more investment capital, they'll be putting it into new and revamped facilities.
In addition, utility companies are expected to greatly increase the value of their clean energy incentive programs. This will no doubt be bolstered by an increase of federally-subsidized programs, which are also predicted for the year to come.