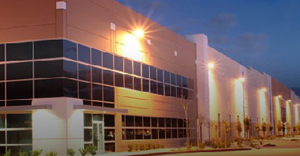 Energy is a large component of property management and building operational costs. Lighting represents between 40% and 50% of energy costs.
Replacing outdated lighting systems with more efficient, environmentally-friendly LED lighting solutions can make a significant impact on the bottom line by reducing energy consumption and maintenance requirements. Well-lit buildings enhance safety and security for employees, tenants and customers.
Building owners and property and facility managers need to do everything they can to improve the bottom line. Even small gains in efficiency can lead to significant savings. Energy Efficiency Pros provides exterior building wall pack lighting that offers immediate benefits and fast paybacks:
Extremely long life: Up to 50,000 or even 100,000 hours of operation
Quality: High quality, brighter light increases aesthetic appeal of your building
Savings: Add sensors and controls to maximize energy savings
Safety: Well-lit exteriors are safer and minimize hazards
Profitability: Control building operational costs and overhead
Sustainability: Reduce your building's carbon footprint, environmental impact and waste
Durable: Maintenance-free operation eliminates labor required to service lights
Incentives: Maximize local utility company rebates and EPAct tax incentives
Better lighting is a valuable tool for brightening your building's prospects. New, efficient LED lighting offers immediate ways to improve lighting output while reducing maintenance costs and cutting energy use.
To help you access your potential savings, Energy Efficiency Pros will conduct a free, on-site, no obligation Energy Audit to help you maximize your profits. By reducing energy loads and waste, an LED Lighting retrofit from Energy Efficiency Pros can save you money on energy and maintenance, and create a safer, more attractive building.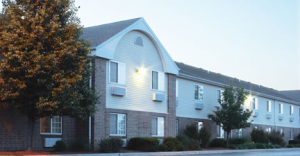 Contact Us Today...We're Always Happy to Help!